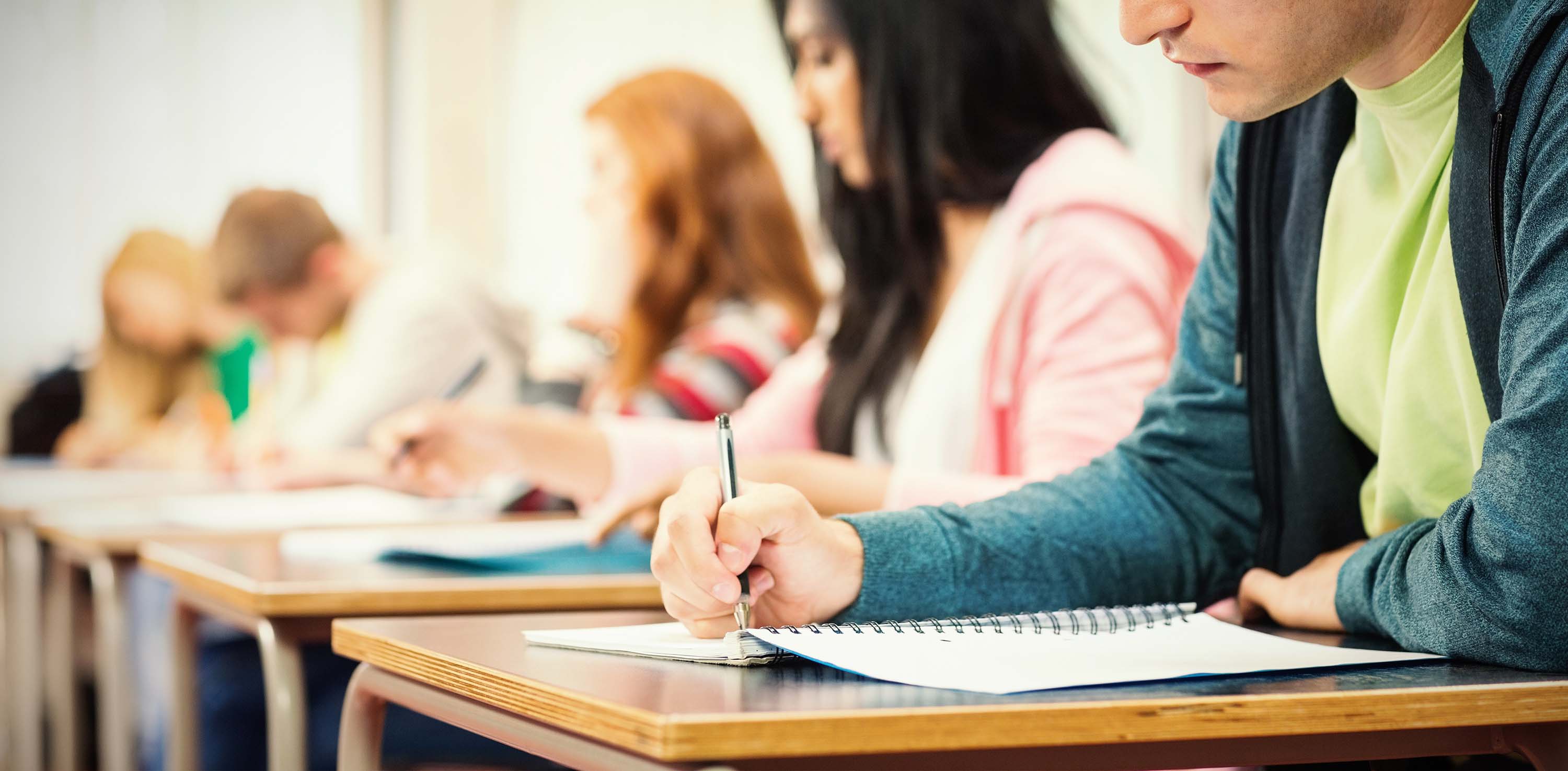 Stress & Focus Management
How Canodyne CBD helps
RESTORE CBD LOTION
CBD lotion is a topical formulation that gives you many of the benefits of CBD without any psychoactive effects. It's good for healing damage and inflammation of the skin while restoring its natural protective barrier. CBD lotion offers targeted relief from a range of external conditions, including cutaneous dryness and itching.
Nano encapsulated CBD technology breaks down traditional CBD molecules, resulting in enhanced bio-absorption of CBD. This allows your body to absorb more cannabinoids. The result is a faster, stronger response from your endocannabinoid system and an increase in the overall effectiveness of CBD.
Yes! CBD topicals penetrate the skin to activate the body's internal endocannabinoid system. This system regulates many functions in your body, including sleep, appetite, immunity, and inflammation response.
According to research, CBD has anti-inflammatory properties and may help ease the symptoms of some skin conditions. While more research is needed, there are promising early results that show CBD may be effective in treating acne, psoriasis, dermatitis, and eczema.
Yes! Topical CBD targets specific areas of inflammation and discomfort, while oral CBD activates your endocannabinoid system as a whole. This means you can use both CBD lotion and oral CBD products in your daily wellness routine to maximize the benefits of CBD.
CBD lotion has a thinner consistency, which provides more even CBD absorption through the skin's layers. It also absorbs more quickly than cream and doesn't leave behind a greasy residue.
Restore CBD Gel Caps
Broad spectrum CBD contains a full spectrum of cannabinoids and phytonutrients—but doesn't contain THC (the psychoactive component). These plant compounds work together to support balance in your body.
While tinctures taken under the tongue begin to absorb faster, capsules offer the convenience of easy and accurate dosing. Each capsule contains 25 mg of broad spectrum CBD, with consistent absorption for each dose.
Yes! Hemp-derived CBD products are legal in all 50 states. Canodyne has partnered with one of the largest hemp farms in Colorado to offer high-quality CBD products across the country. Our small batch manufacturing facility is CGMP FDA-Registered and audited. Each batch is 3rd-party lab tested by an ISO-certified lab under strict guidelines to ensure purity and consistency. You can access COAs for each product on their respective product pages.
CBD may interact with some medications, including prescription drugs, over-the-counter supplements, and herbal products. It's best to consult with your doctor before adding CBD to your daily wellness regimen.
THC is removed from all Broad spectrum CBD products, meaning they won't induce a "high". Legally, CBD products must contain less than 0.3% THC to be classified as hemp-derived and thus, legal in all 50 states.
RESTORE CBD TINCTURE
Broad spectrum CBD contains the beneficial plant compounds found in the hemp plant, including cannabinoids, terpenes, and flavonoids. These compounds work together to boost the potential benefits of CBD by encouraging the "entourage effect." This term describes the ability of cannabinoids, terpenes, and other plant compounds to better work together in synergy—producing enhanced benefits in a more effective way than they can on their own.
Absolutely! CBD tinctures have a higher bioavailability than many other CBD products, including topicals and capsules. This means your body is more likely to absorb the CBD compound and the full spectrum of benefits found in each serving.
The most common way to take a CBD tincture is under your tongue, held there for about 60 seconds before swallowing. This is called sublingual application. It allows the CBD to absorb directly into your bloodstream through the sublingual glands located underneath the tongue.
Yes! CBD tinctures can be added to your favorite foods and beverages. Many people mix CBD tinctures into their morning tea, while others add it to smoothies and fresh juices. Getting your daily dose of CBD has never been more delicious!
If using a CBD tincture under the tongue (known as sublingual application), CBD begins to work quickly—in as little as 15 minutes. The traditional oral route of administration (like when infusing drinks with CBD tincture) requires CBD to be processed by the digestive system and liver, resulting in a slower onset time.