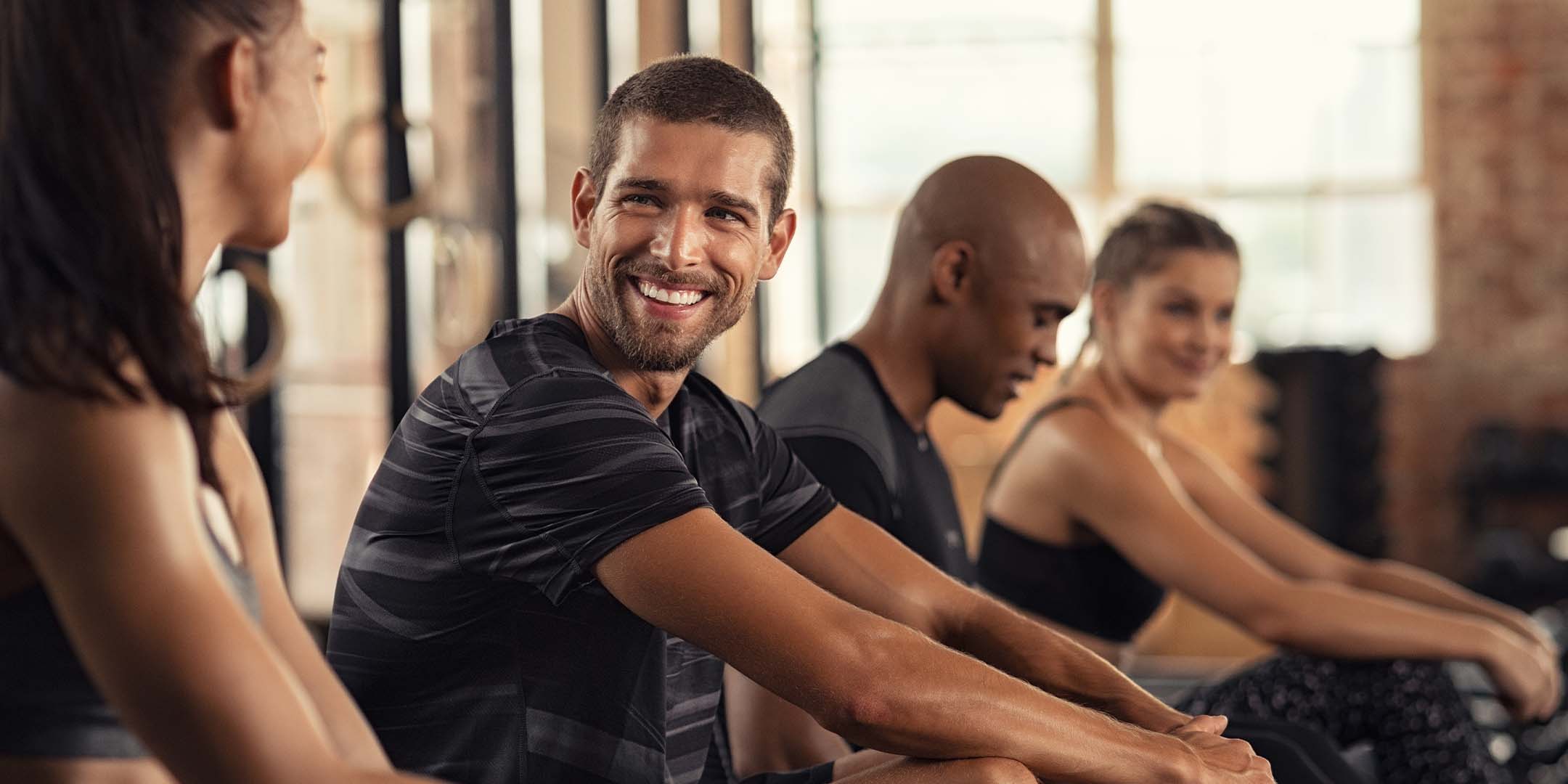 Pain Solution
Relieve
Attack Your Pain At the Source
I've been using this for over two years and have all my friends using it too. It's amazing! Pain gone immediately. Helps me know when something is muscle vs something more serious, especially with my back. Highly recommend!
It helps the arthritis pain in my hands more than anything else has. I have been using it for a while and find it very helpful. Especially if I have been writing or lifting heavy dishes, etc.
My podiatrist recommended it and she sells it in her office. I have severe osteoarthritis in both feet and used this twice a day and the pain and swelling is gone!!!!
First time in a long time I was able sleep well and during the day no pain
This is by far, THE BEST topical pain reliever available on the market today! The user feedback is overwhelmingly positive and this product has positively changed the lives of numerous chronic pain suffers.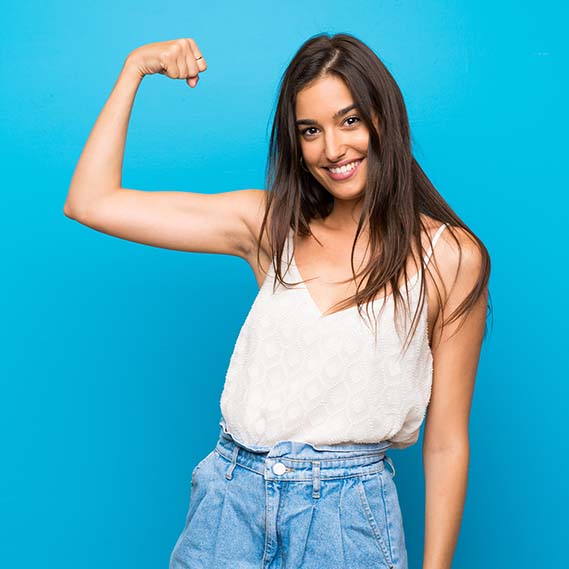 Relieve
effective relief from pain and inflammation without the side effects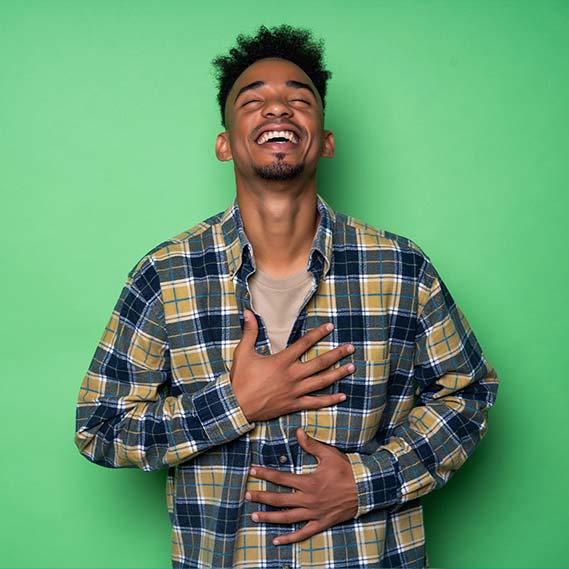 Restore
Calm, clarity, and focus for mind and body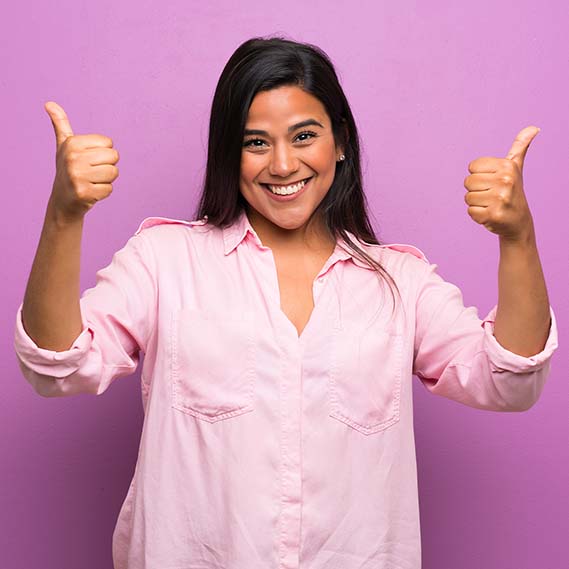 Recharge
Healthy sleep cycles provide fuel for living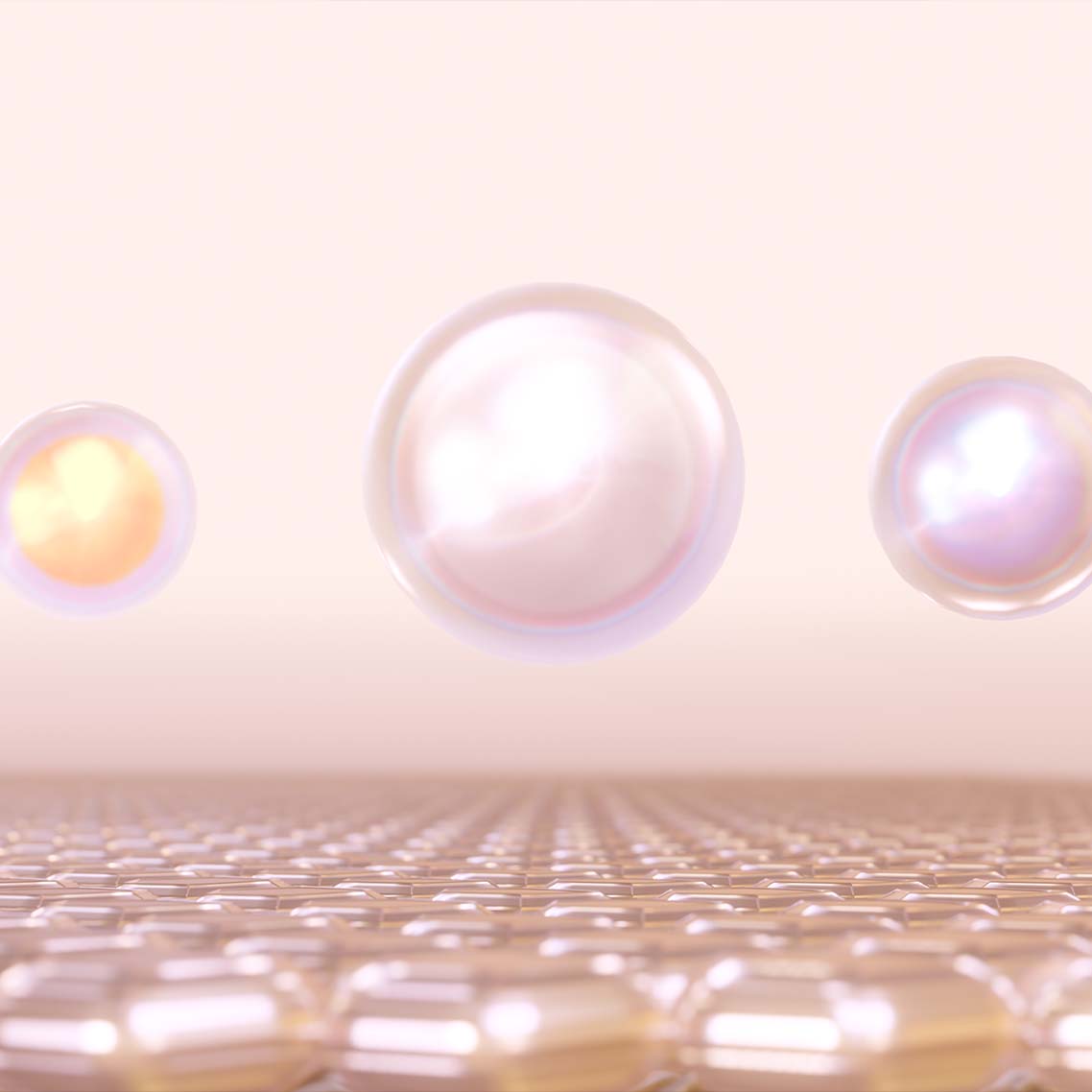 Advanced Technology
Nano Encapsulated CBD
Not all cbd is created equally. Using advanced technology, Canodyne topicals are compounded with nano encapsulated cbd to deliver faster, deeper dermal penetration versus the leading competitors.
Enhanced absorbtion + increased bioavailability = maximum pain relief now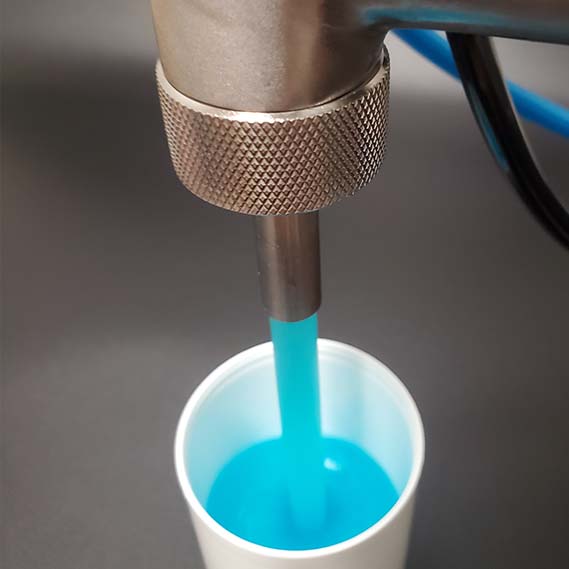 Lab Grade
Verified, Small Batch Production
Each lot of RELIEVE CBD Pain Gel is created in small, controlled batches and then Third Party Lab Tested to ensure it is verified for concentration and purity. This attention to quality has produced results for thousands of customers.