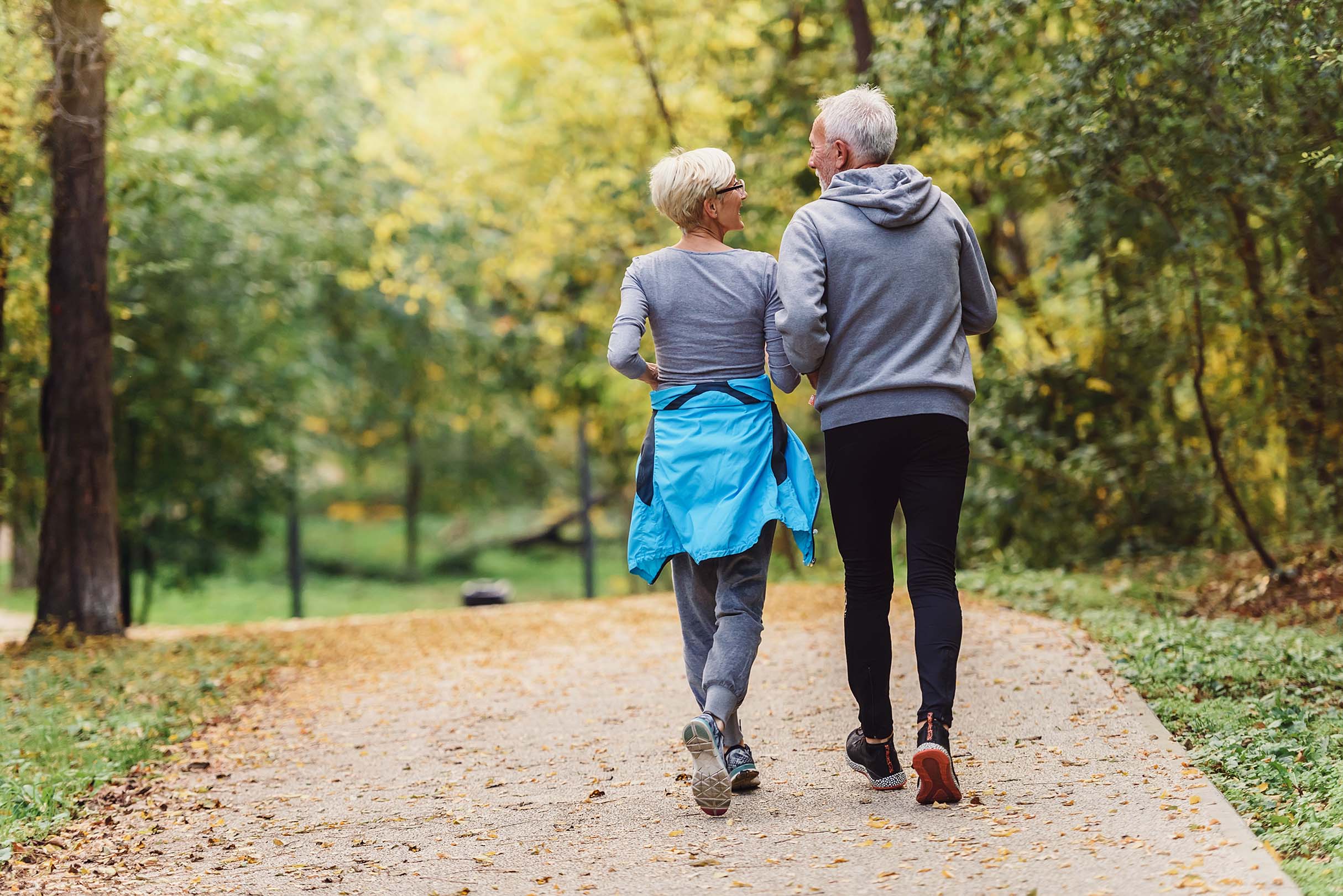 Pain Management
How Canodyne CBD Helps
Relieve CBD Gel
RELIEVE CBD Pain Gel can be used to combat pain directly at its source and should be applied wherever you are experiencing pain. The gel can be used to fight arthritis, nerve pain, sprains, tendonitis, and a variety of other everyday aches and pains.
The simple answer is MAXIMUM Absorption.

CBD is known for its low bioavailability. This means that when you apply most CBD products topically only about 10% ends up in your bloodstream. The reason for this waste is that most cannabinoids are oil-based but most marketed CBD products are made with water-based carriers. As we all know, water and oil do not mix, so much of the CBD is lost before it reaches your ECS.

Canodyne's Nano Encapsulated CBD offers a science-based solution to this problem. By shrinking CBD particle size, we ensure that the CBD compound released in your body reaches your endocannabinoid system. This increases the CBD absorption rate by up to 90%, significantly improving its efficacy.
A transdermal carrier such as a gel in conjunction with Nano Encapsulated CBD allow for a significant increase of CBD to reach the bloodstream and ultimately provide it effectiveness within the endocannabinoid system.
Apply the RELIEVE CBD Gel to clean, dry skin for the best absorption. Avoid areas with exposed mucous membranes like your eyes, nose, and throat. Avoid application to your groin, or to any broken or damaged skin, including rashes. Adults and children 2 years of age and older should apply the gel to the affected area no more than 3-4 times daily.
You can use our pain relief products morning, noon, and night. We found many customers use the gel when the wake up and before bed to help get some rest. In addition, using before, during, or after your exercise can help with inflammation. It will provide effective pain relief whenever you need it. You may need to reapply the gel if the area got wet or sweaty.
RELIEVE Pain Gel has a two-year shelf life. If used twice per day, the 3oz product (pump or roller) should last an average user around one month.