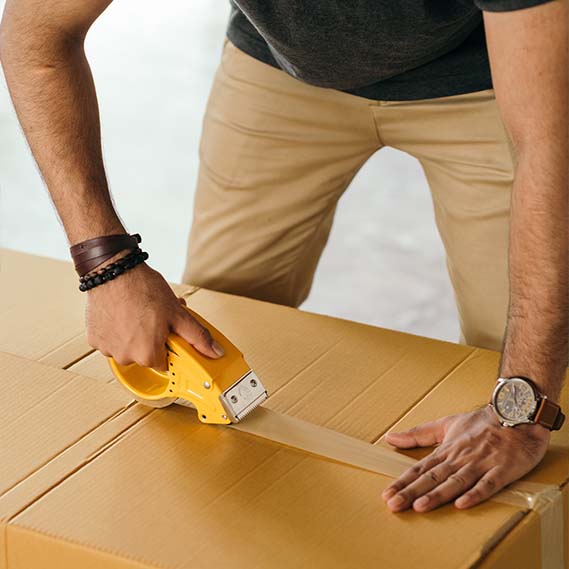 Shipping
Orders are shipped from Chicago, IL via USPS and typically arrive between 1 and 3 days. All orders placed before 3PM Central Time will ship the same day.
Package tracking information will be emailed shortly after your order is placed. If you have any questions regarding your order or fulfillment, please email us at orders@canodynecbd.com.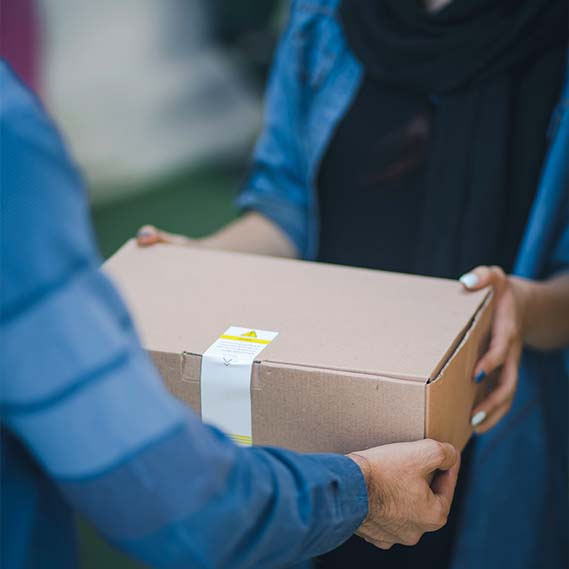 Returns
All unopened products can be returned within 60 days of purchase.
Returns are simple, here is our they are processed:
1. Email orders@canodynecbd.com and let us know your original order number, a quick reason for the return, and the tracking information of your return package.
2. Return Orders are shipped to the following address:
ATTN: RETURNS - CANODYNE
3508 W Devon Ave
Lincolnwood, IL 60712