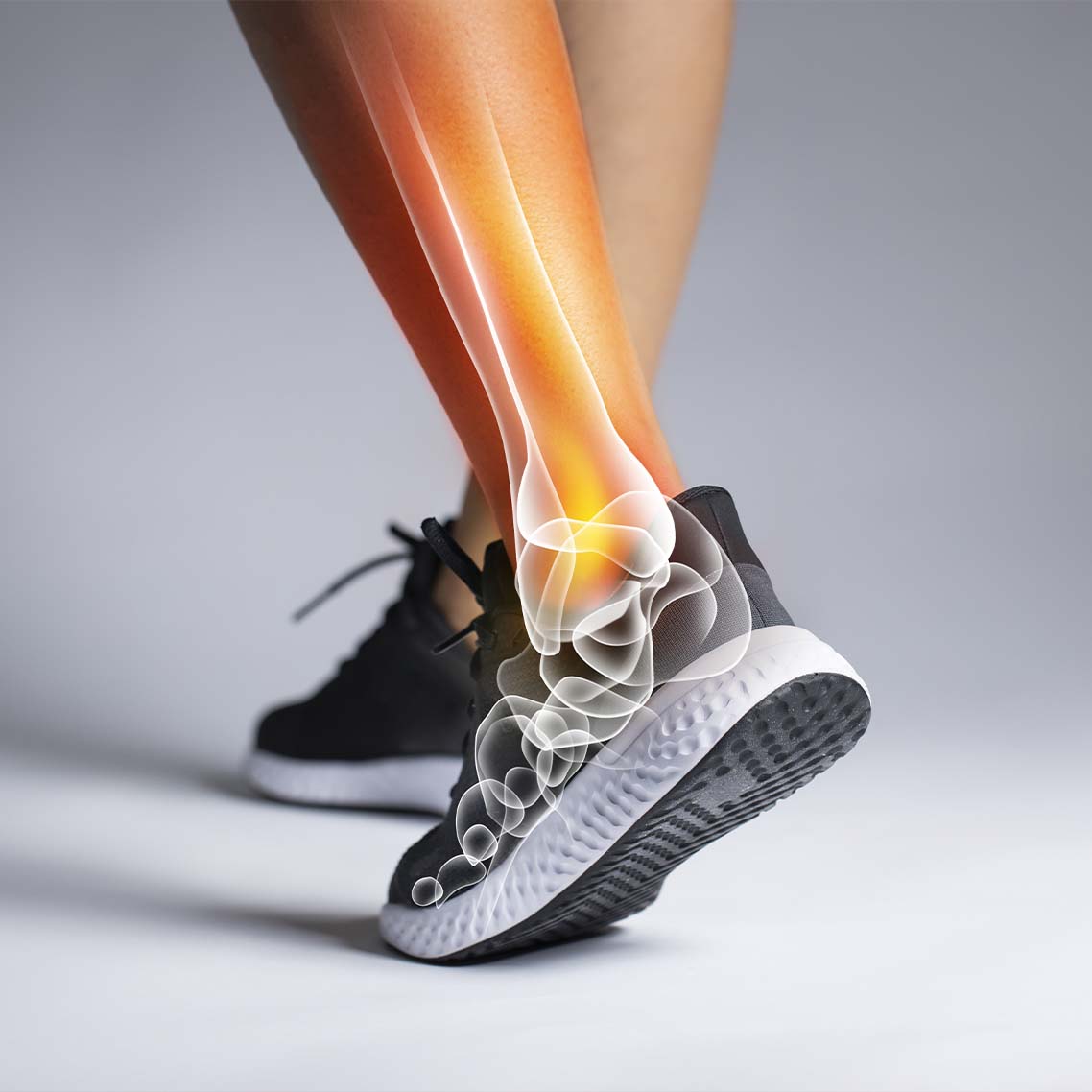 Our Story
Pain Company DNA
After working closely with Orthopedic and Podiatric Surgeons for over 15 years, Canodyne CEO and Founder Dan Hanley recognized that patient's pain management regimes were extremely COMPLEX and varied greatly depending on the indication and the individual.
Our Story
An Alternative Solution
One thing was very clear:
Patients and Physicians were seeking conservative treatment solutions, when possible, for all different types of pain: Arthritic Joint Pain, Nerve Pain, Muscle Aches, Sprains, Chronic Back Pain, and Tendonitis.
The core idea of Canodyne was to create a product that could help Physicians who deal with patients that suffer, get better.  Every day we work to make that belief a reality.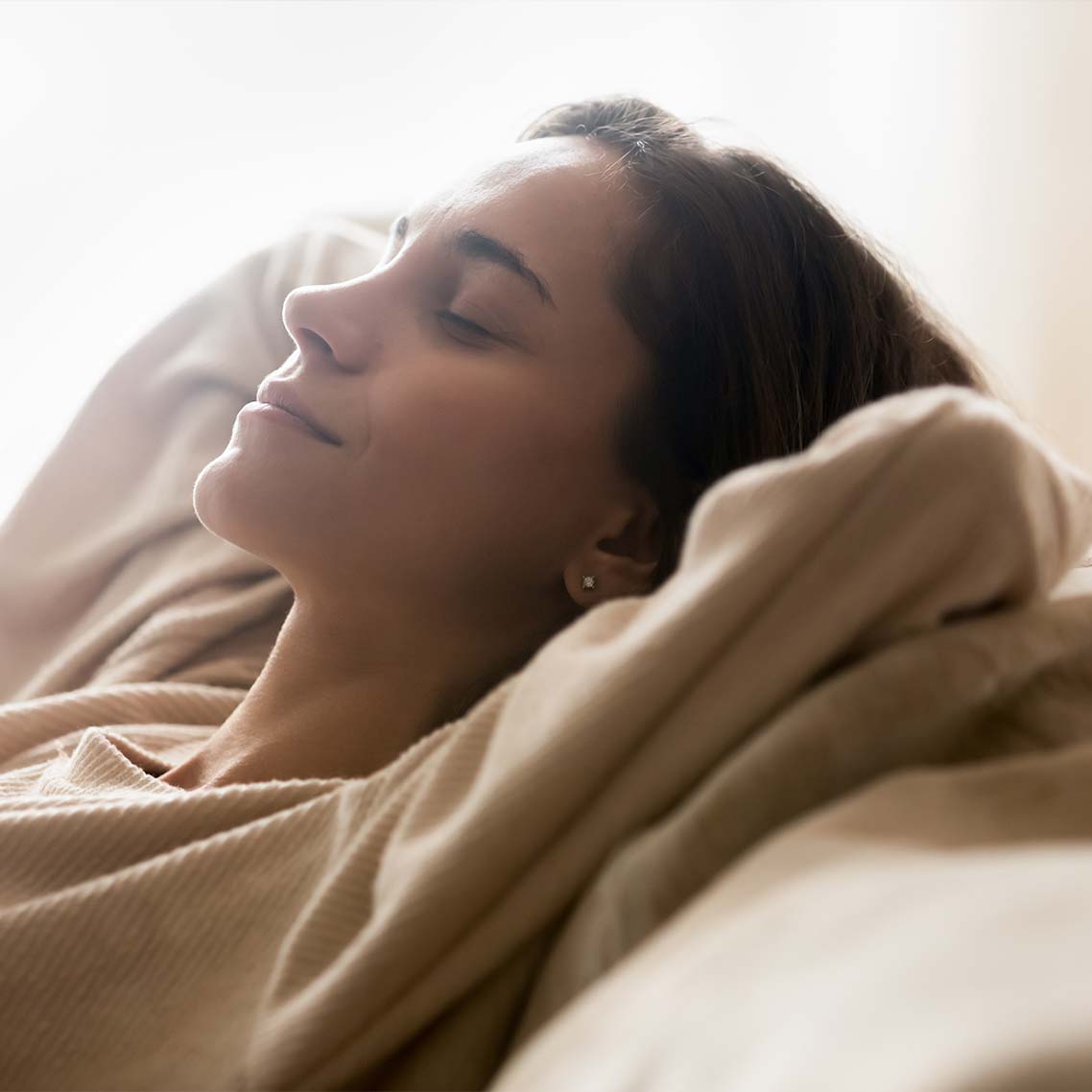 Our Vision
We knew from our own experiences that physical pain matriculated to all parts of life. It impacted mobility, thought processing, mood and even our ability to sleep.  Everyday tasks sometimes seem unmanageable.
We needed a solution.  A product that could offer Health Care Providers and their patients a safe, effective topical analgesic that did not have the side effects and addiction potential of many of the mainstream pain killers.
…and that's when our research started.
At the beginning of 2018, we spent months combing through published papers about cannabinoids and their healing potential. We spoke to our physician advisors about how they thought their patients could potentially benefit from cannabis-based products. Finally, we interviewed hemp suppliers to find partners we could trust to create the best available end-product.
Canodyne, a pain relief company in origin, was founded by combining proven pharmaceutical pain relievers with the power of nature.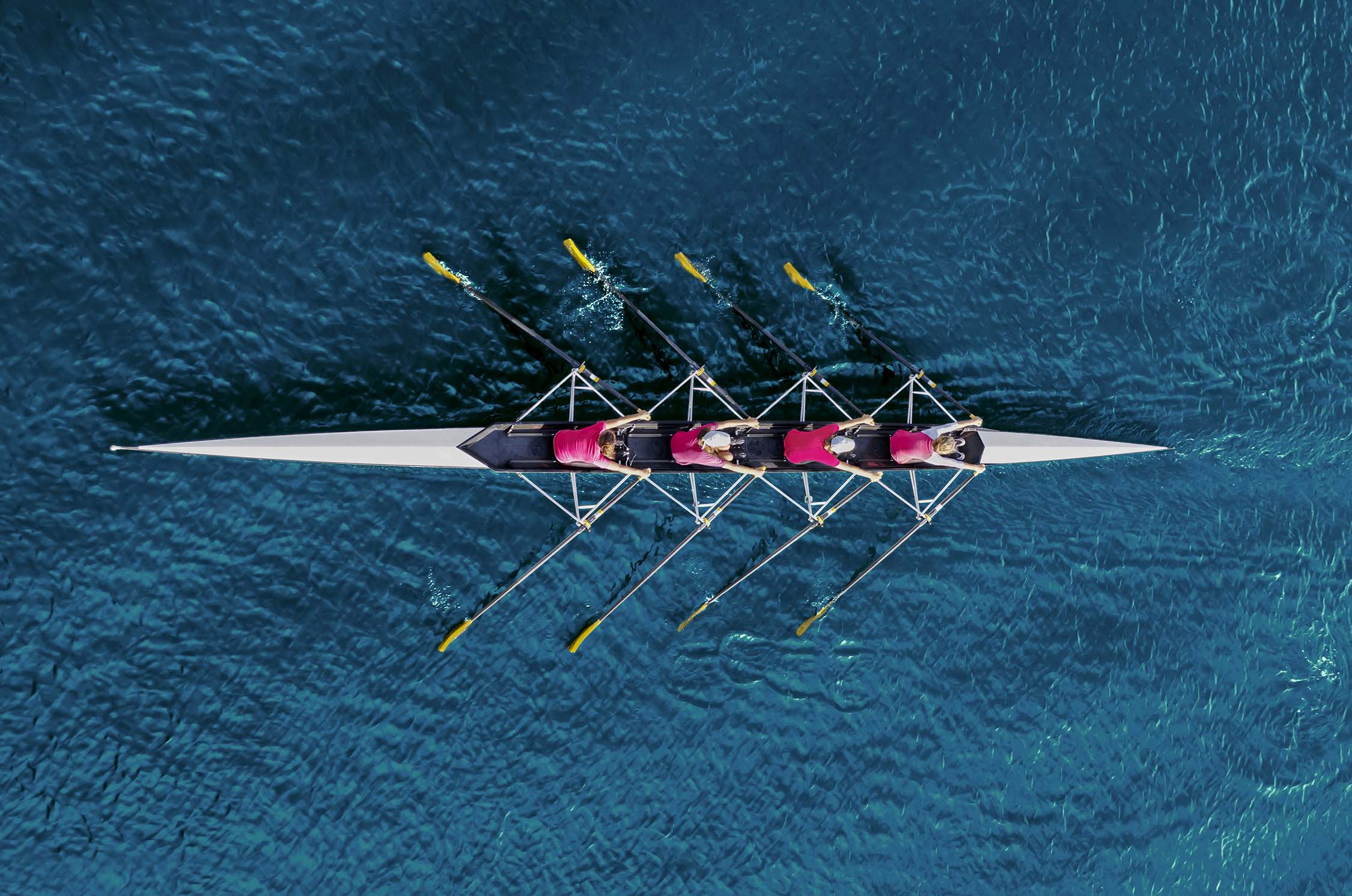 Our Mission
Our mission is to provide natural solutions that RELIEVE pain, RESTORE function, and RECHARGE energy levels of those who are looking to improve their daily quality of life.
RELIEVE
to provide natural, effective relief from pain and inflammation without the side effects.
RESTORE
to provide comfort to your mind by offering nourishment that paves the way for calm, clarity, and focus
RECHARGE
to provide the restoration of deep, restful, and healthy sleep cycles leaving you refreshed and alert.
Patients who use our products come back time and time again because they find value in the relief they've experienced. That's what pushes me to get this solution into the hands of more people who are burdened by painful conditions that affect their quality of life each and every day.