Health Care Provider Distribution
Are your Patients asking about CBD? Our entire line of products, including our most popular product, RELIEVE CBD PAIN GEL, are exclusively retailed through physician offices and pharmacies across the country.
Canodyne provides our partner practices:
Verified, Premium Products
• Alternative, OPIOID and NSAID FREE, Topical Solution for Pain and Inflammation.
• Full line of Lotions, Gel Caps, and Tinctures for Calm, Focus, and Sleep.
Turnkey Distribution Options
• Patient Literature, Displays, and Product Samples
• Product Training for Physicians and Staff
Consumable Ancillary Product to Improve Practice Bottomline
• Low cost, well researched, and developed products for patients looking to explore CBD as an option
For more information about our Wholesale Distribution Programs: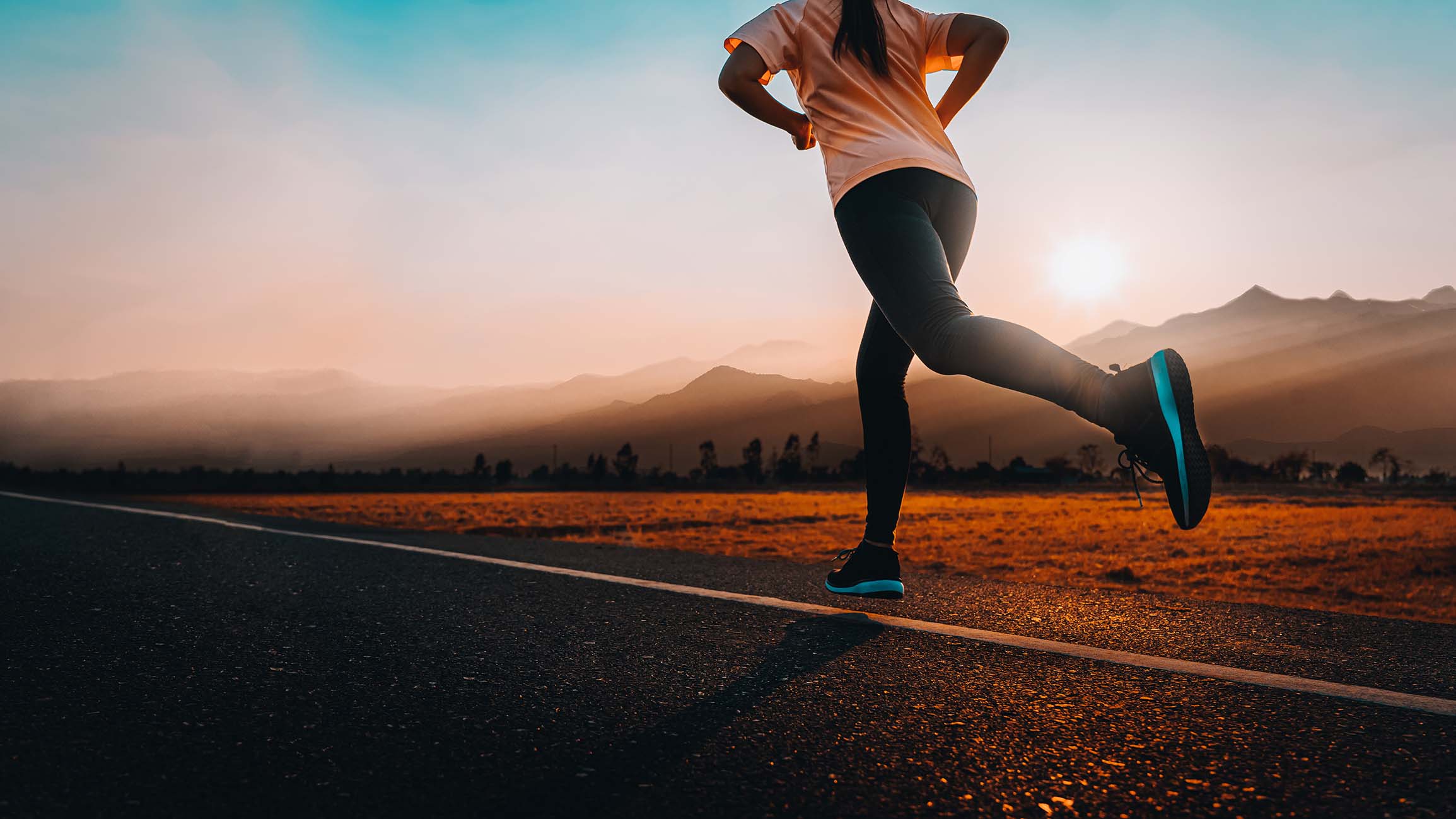 RELIEVE CBD PAIN GEL
Was created for Physicians and Patients seeking conservative treatment solutions for:
• Arthritic Joint Pian
• Nerve Pain
• Muscle Aches
• Sprains
• Chronic Back Pain
• Tendonitis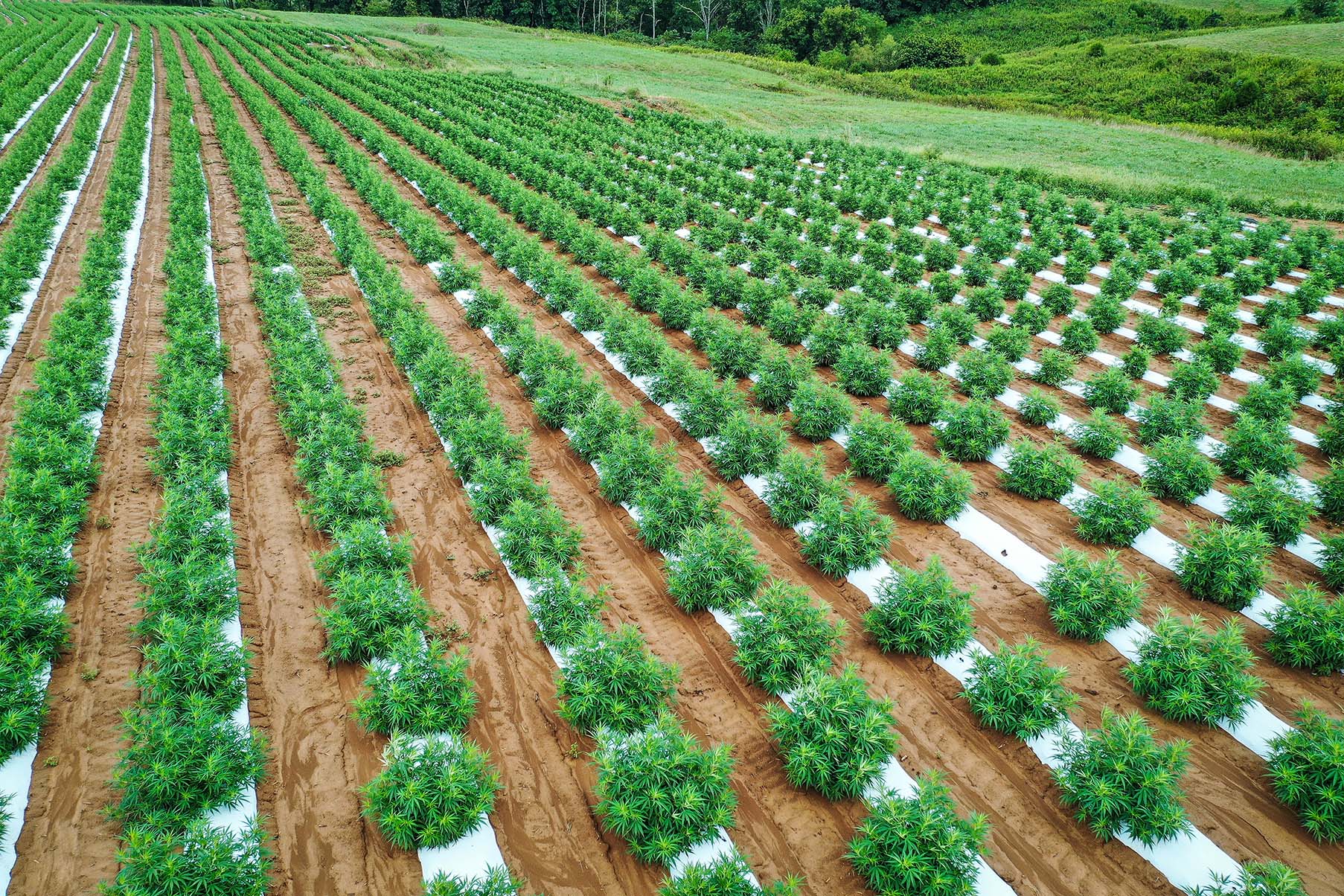 RELIEVE is a Verified Premium Product
• Made with FDA Monographed Active Ingredients – Menthol and Camphor
• Compounded with High Concentrations of Lab Grade, Nano Encapsulated, Organic CBD
• Third Party Tested by an ISO Certified Lab for Purity and Concentration.
•100% THC FREE
Thank you for your interest in CANODYNE CBD!
We look forward to connecting with you soon.